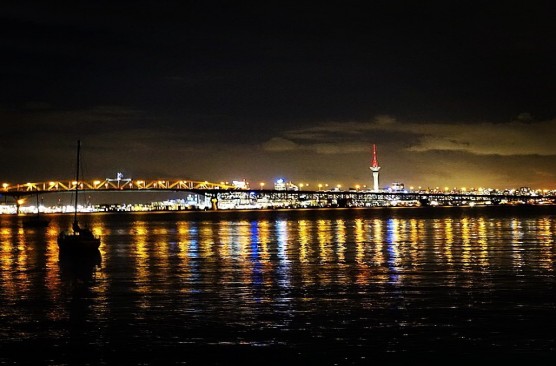 7 Days in 2 Months New Zealand Travel Rail Pass
7 Days in 2 Month Pass is valid for unlimited train and ferry travel over 7 flexible days during a 2-month period.
New Zealand Travel Rail Pass is valid for travel on all 3 train services and ferry travel.
Scenic Rail Pass can be used to travel north to south or south to north.
Scenic Rail Pass is suited for independent travelers, families, or small groups, who are traveling together on the same routes, to the same destinations.
Reservations for train, bus/coach & ferry services are compulsory and should be made as soon as possible to avoid disappointment and no later than 72 Hours prior to the travel date.
Reservations can be made by contacting the New Zealand Travel Team
RailBus Scenic Passes are valid for travel until 30 June 2024
All prices are per person as each traveler needs his or her own pass
Travel Itineraries
| Fare Type | Adult | Child | Pass Validity | Action |
| --- | --- | --- | --- | --- |
| Rail Pass | NZ$1359.00 | NZ$999.00 | 30 Sep 2022 to 30 Jun 2024 | |